My Social Media Course for Writers in London, 19 May 2018
Holiday Inn, Bloomsbury (see on Google Maps here)
By Russell Square underground station, 10 minute walk from the British Library.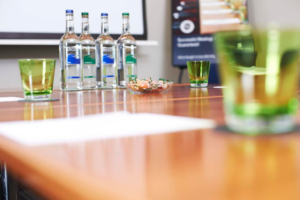 Private room with big screen, WiFi (bring your laptops!), refreshments foyer.
£94: Buffet lunch in the restaurant and refreshments included. Download the flyer (jpg) or (pdf).
Early bird discount of £5 until 30 November 2017.
To book: contact Anita Chapman here.