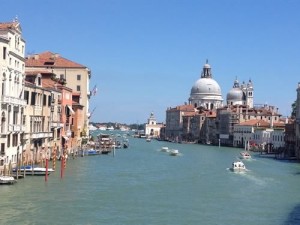 Anita Chapman studied French and Italian at Anglia Ruskin University in Cambridge, which included history modules on the French Revolution and Italy during World War II; two subjects which have inspired her writing. As part of her degree, she studied in Grenoble and Siena, where she also au paired. After graduating, she moved to London to work in derivatives documentation for Deutsche Bank, Merrill Lynch, and Credit Suisse; then returning to Deutsche Bank where she managed the structured derivatives documentation team as an Assistant Vice President.
In October 2011, Anita started her neetswriter blog on writing and joined Twitter and Facebook. Instagram followed, and Anita made a number of online writing friends; many of whom she's now met in real life too. Anita tweets wearing her writing hat as @neetswriter and updates her Anita Chapman Writer Facebook Page with posts relating to writing and her work in progress.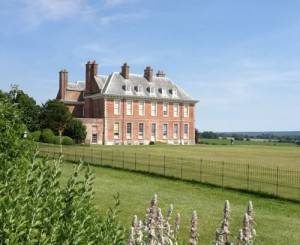 In 2013-14, Anita worked for the National Trust as a website and social media volunteer; using old photographs, documents and books to create history pages for Polesden Lacey's website. From August 2014-4 September 2016, Anita volunteered as Social ​Media Manager for the Historical Novel Society ("HNS"), setting up and training a team via Skype; and she was Publicity Officer for the UK HNS Conference in September 2016, which took place in Oxford. See Facebook feedback here.
​Anita is working on her third novel, a World War II dual timeline while submitting her second novel to agents and editors: an eighteenth century dual timeline set in an English country house and Venice. Much of her free time is spent visiting art galleries and country houses; and adding to her mountain of books on the eighteenth century and World War II.
​In January 2016, Anita became an Associate Member of the Romantic Novelists' Association ("RNA"), and before that she was a member of the RNA's New Writers' Scheme for five years. Anita's short story, The Reminiscence Tea was highly commended in the February 2017 issue of Writers' Forum magazine's fiction competition, and she was a finalist in The Write Stuff competition at The London Book Fair in April 2018.