Anita's Social Media Course for Writers in London, 14 November 2020
DoubleTree by Hilton Hotel London – Tower of London (see on Google Maps here)
A two-minute walk from Tower Hill tube station.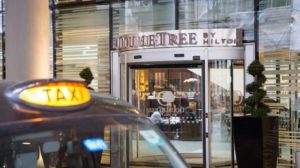 Private room with big screen, WiFi (bring your laptops!). 10am-5pm.
£110: Buffet lunch in the restaurant and refreshments included.
10% early bird discount (£99) until 15 Sept 2020. View flyer here.
To book contact Anita Chapman here.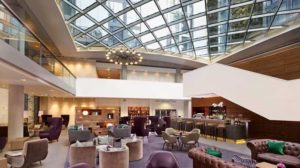 Writers! Learn How To:
Raise your profile on Twitter, Facebook and Instagram
Manage time spent on social media efficiently
Engage your blog audience
Former attendees have described Anita's courses as informative, easy to understand, confidence-building, inspiring, informal and enjoyable; and often they couldn't wait to get started on improving their online presence when returning home. Attendees bring laptops and the day is practical, relaxed and friendly. Find out more about the day and see quotes from former attendees here, plus read endorsements from former clients here.