Anita's Social Media Course for Writers in London, 6 October 2018
Holiday Inn, Bloomsbury (see on Google Maps here)
By Russell Square underground station, 10 minute walk from the British Library.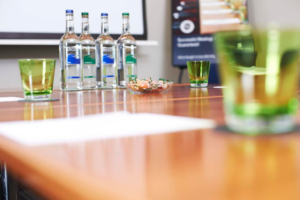 Private room with big screen, WiFi (bring your laptops!), refreshments foyer. 10am-5pm.
£94: Buffet lunch in the restaurant and refreshments included. Download the flyer (jpg) or (pdf).
Fully booked. To be added to the waiting list, contact Anita Chapman here.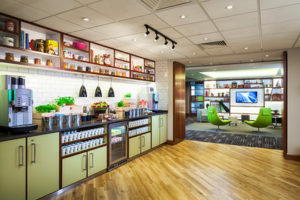 Writers! Learn How To:
Raise your profile on Twitter, Facebook and Instagram
Manage time spent on social media efficiently
Engage your blog audience
See quotes from previous courses here, and endorsements from former clients here.