Ten Week Social Media Course for Writers and Bloggers:
Starts 27 September 2018, 17 January 2019, 25 April 2019.
Richmond and Hillcroft Adult Community College, Surrey (see on Google Maps here)
Two minute-walk from Richmond tube and rail station
Weekly for two hours.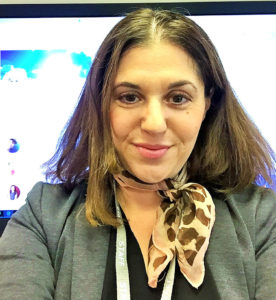 Thursdays, 11am-1pm (during term time)
This course will cover Twitter, Facebook, Instagram and blogging for writers and bloggers. Students will learn how to write engaging blog posts and develop an online presence.
Students will tweet, update Facebook, post photos on Instagram, and write a blog post to read out during a workshop.
Find out more and book via RHACC website here.
See #neetsrhacc on Twitter for tweets relating to these courses.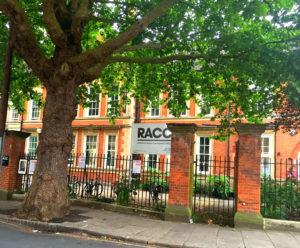 Writers & Bloggers! Learn How To:
Raise your profile on Twitter, Facebook and Instagram
Manage time spent on social media efficiently
Engage your blog audience
See quotes from Anita's one day courses here, and endorsements from former clients here. Find out about Anita's courses in London here: Details >