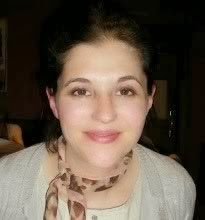 Since the launch of neetsmarketing in December 2014, Anita Chapman's clients have included Corazon Books, Jane Corry, Eliza Redgold, and Libertà Books. Read their endorsements here. Find out about Anita's Training, Assistance and Promotion packages for authors, publishers and organisations in the world of books here.
Anita ran two Social Media Courses for Writers in Surrey in 2015 and two in London in 2016. The next course will be on 6 May 2017 in London (click here for more info). Contact Anita to book here.
---
Anita's neetsmarketing blog on social media for writers and book marketing was launched in January 2015 with first (and most popular) post My Beginner's Guide to Twitter for Writers, recently revamped for 2016, and her posts are inspired by questions asked by clients and course attendees. Several authors have written informative posts about social media and book marketing for this blog including: Liz Fenwick, Sue Moorcroft, Jane Holland, Alison Morton, Talli Roland, E.M. Powell, The Romaniacs, New Romantics Press, Julie Stock; and Anne Cater recently answered questions about the Book Connectors Facebook Group for book bloggers and authors.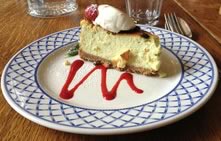 Anita tweets @neetsmarketing, with updates on social media for writers, book marketing and book news; and she posts the most useful and interesting articles found on her neetsmarketing Facebook Page.
See the About page for more information on Anita and her writing.